| | |
| --- | --- |
| Posted on October 6, 2014 at 12:05 AM | |
Randolph, MA - The Beauty and The Beat's Hair and Fashion Entertainment Showcase kicked off Boston's celebration of fashion in Boston Fashion Week Sunday, October 5, 2014. The hair and fashion showcase was held at Lantana Ballroom in Randolph, MA. Renee's Destiny Productions organized their second annual hair and fashion show with the pleasure of being apart of Boston Fashion Week.
Guests were warmly welcomed to a large lobby filled with vendors and drinks and appetizers. The vendors included Intriguing hair, Keisha's Pink Shoe Lounge, Delta Dana's Origami Owl, and a few others. Guests were able to shop for hair extensions, graphic stilettos, trendy jewelry and stylish apparel.
It was a nice treat to be entertained by hostess Bianca Golden of season 9 America's Next Top Model. She introduced the show with laughs and stories of her time spent on America's Top Model. The tall beauty also engaged with the audience allowing a couple of little girls to help her host the show.
During a quick interview Bianca explained why she wanted to host The Beauty and The Beat hair and fashion show and why this specific fashion show was unique to her.
"This show stands out to me because its fun, its young, its hip and also it's a black hair show in Boston — I didn't even know those existed [laughs] so that's why The Beaty and The Beats stands out for me." — Bianca Goldman
To get the mood going Uptown Dance Center and Trend in Motion opened the show with a musical and dance production explaining what "The Beauty and The Beats" is all about. Other performances through out the night included soulful singing from LaQuandra Seymour and conscience spoken lyric by Laroy Streat and his live band.
Zena's Hair Salon was the first scene to grace the runway with her vintage looks from the 50s and 60s. The female models sweetly swayed in white short cocktail dresses with black silk gloves and pearl necklaces as their male counterpart sung a long to a 1960s track. Hair styles included precise finger waves, a high bun up-do, and a side mohawk with red corkscrew curls.
The Biz Barbershop represented for the men as their male models graciously strolled down the runway showcasing their creative hair designs and freshly groomed hair lines and faces. The models wore colorful blazers, bow ties, matching suspenders, and waist belts to help enhance their formal looks.
Hair Station Salon, Devine Creations, and Professional Image wowed the audience with their fun and bright colored hair extensions, dynamic braid sets, funky afros, long tresses, sleek bobs, and spiky mohawks. Hair Station Salon models danced down the runway with 80s theme wear in distressed white t-shirts, colorful suspenders, and high waisted jeans. Devine Creations dressed their models in all black party dresses with black pumps guaranteeing a more mature and sexy look. Professional Image soldiers saluted audience members in camouflage get-up with red and gold studded heels and red and black plaid button up shirts tied around the waist.
Changing from hair to apparel Dress 2 the 9ines showed the audience a ready-to-wear look for women which included tote bags, a suede bucket had, kimono, and poncho. Models displayed transitioning looks from summer to fall in a romper jumpsuit with vest and open toe heels, a motorcycle jacket paired with bootie heels and leg warmers, and a beautiful white maxi dress with the matching white pea coat for that last warm day of summer.
Turning heads of everyone was Rufus of RHDIV Designs took the runway by storm in his all black fashion forward collection. Models strutted down the catwalk in garments created with real leather and human hair. One garment was a knee length dress completely made up of flowing black hair that covered the dress in different levels causing the hair to move as the model moved in it.
Another piece of his was a short black leather dress with a sweetheart neckline connected to a mesh covering of the chest and shoulders. The dress also had arm length sleeves made of human hair with a 3/4 split of the inner sides up the arm. The audience reaction proved that RHDIV creations are one of a kind.
It takes a lot of hard work to coordinate an event, but to organize a hair and fashion show takes twice as much patience, creativity, and compromise. After the hair was swung and the fashion was revealed CEO and founder of Renee's Destiny Productions who created The Beauty and The Beats Hair and Fashion Entertainment Showcase, Renee B. Ware, shared some insight with us after the show.
She was extremely excited and relieved that the show went well and hopes there is a bright future for The Beauty and The Beats hair and fashion show in many fashion weeks to come. Renee also expressed her excitement for being apart of Boston Fashion Week for the first time.
"It feels wonderful to be apart of Boston Fashion Week. We had so many volunteers emailing us asking us to be apart of the show and it was amazing. I would definitely do it again, and again, and again."
Style It Up will be right there for future The Beauty and The Beats shows catching all of the latest and emerging fashion again, and again, and again.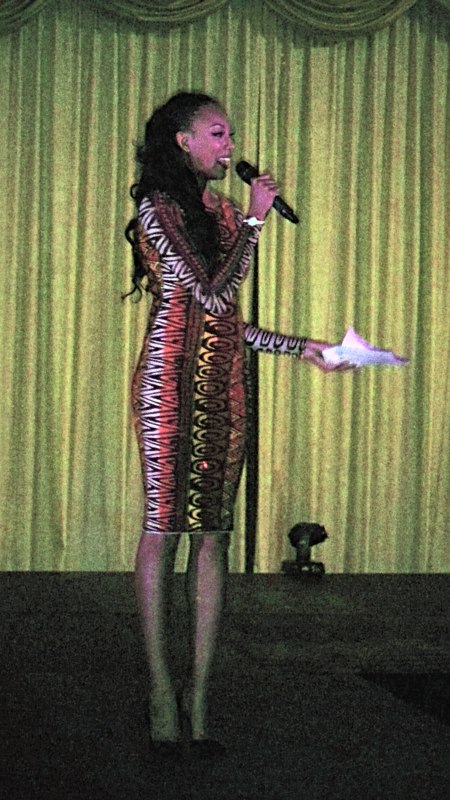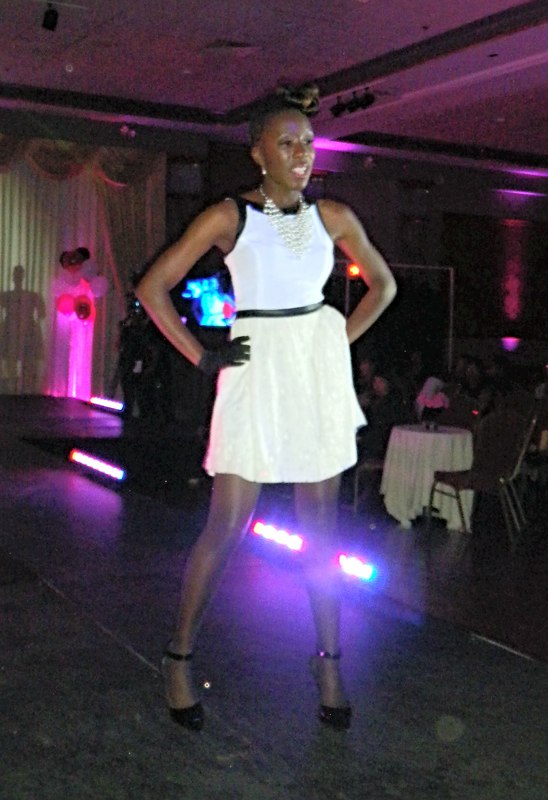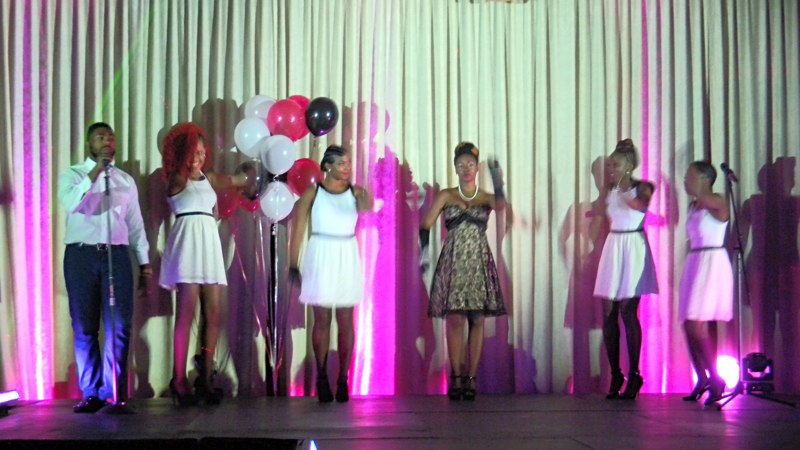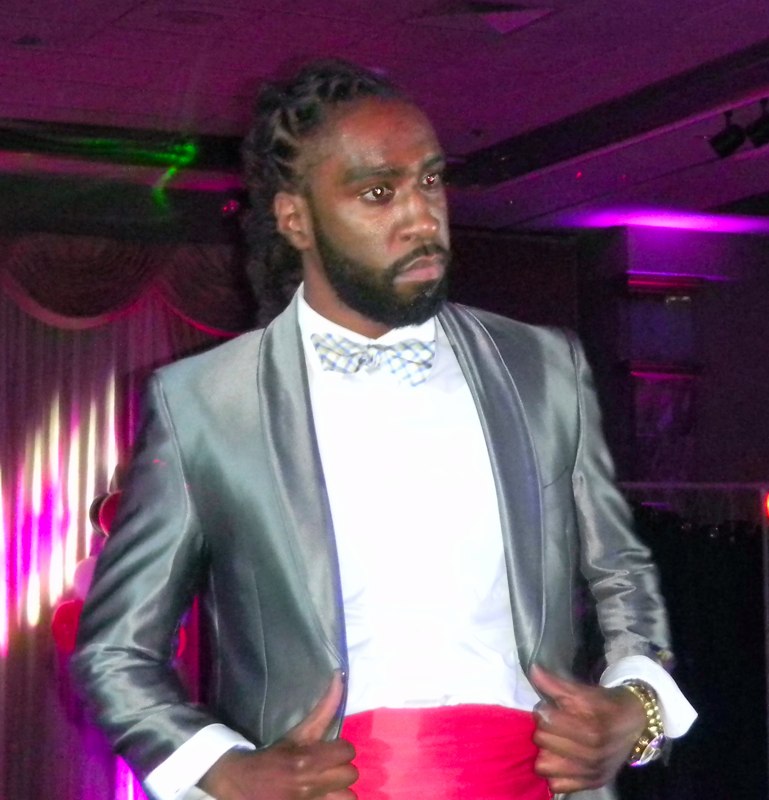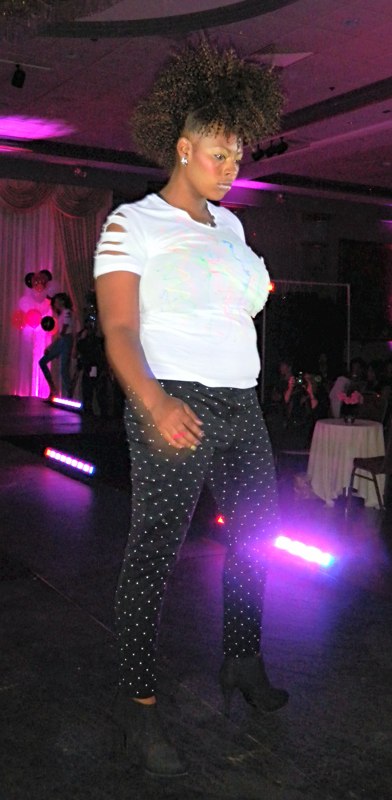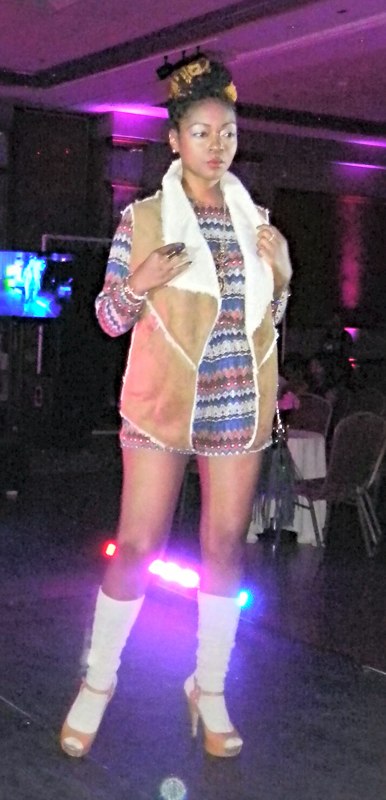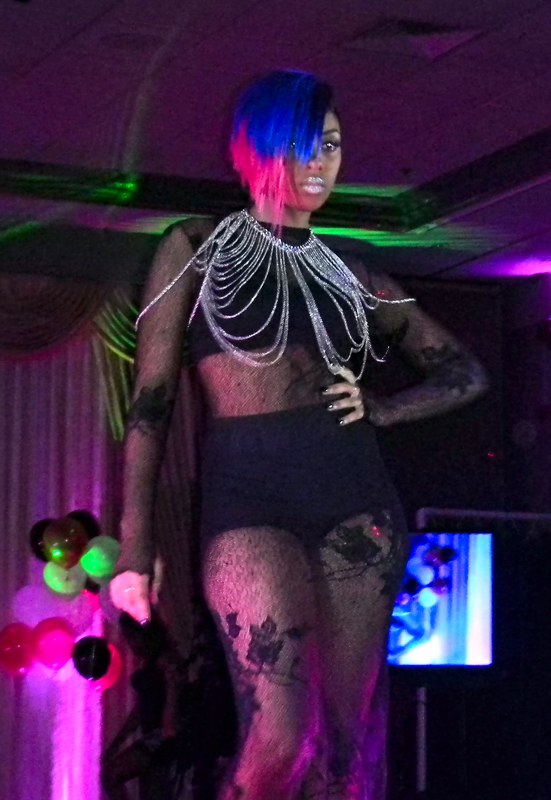 Categories: None