| | |
| --- | --- |
| Posted on March 19, 2015 at 1:55 PM | |
What a way to bring some heat to the cold Boston weather in March! Noir Fashion Week, held at the Multicultural Arts Center in Cambridge, excite guests with just their first show on Tuesday, March 18th. Founder and President of Noir Fashion Week, Stanley Desarmes, and his team create a fashion atmosphere where Winter is forgotten and Spring is on the horizon.
Miss Brazil Massachusetts USA 2014, Lisa Batista Viriato, hosts the first night's Noir Fashion Week Walk United event. Viriato showcases her beauty and inspiring words in A Maven's World gold and black, shimmer, form fitting dress. A Maven's World is one of the Sponsors of Noir Fashion Week amongst Hint Water, Pyramid Sound Inc, Nuru-Guru, First Aid-Shot Therapy, and SAVVOR Restaurant and Lounge.
"You don't have to be the skinniest person or the tallest person to be working in this industry. We have to include everyone because we come in all shapes and sizes, all different skin colors, and different cultures," says Batista to the audience. Emerging designer, Corey Ortiz, opens the show with his black, white and red designs of geometrical shapes and patterns. This womans wear designer brings his own unique style on the runway by mixing stripes and circles on high-waisted shorts and skirts. Ortiz's Finale piece brightens the runway with a red and white tube dress engulfed in wide stripes with a circular bust paired in nude pumps.
Norie Noun's collection quickly catches the audience attention as her models strut down the runway in knit dresses with central cut-outs and knit roping draped around the shoulders, neckline and center of the body. Following Noun, The ready-to-wear business casual theme of Lloyd Hall surprises the crowd with a cotton candy blue, floor length, evening dress that glows in the dark.
With a ten minute intermission from the jaw-dropping fashion, guests shop in the Style Lab room where vendors display their best products to promote their businesses. Madison Ave Accessories, V-Lure, Distinct Element, KadoKélé, and Mary Kay are some of the vendors noted for the first night. Guests browse and shop in the Style Lab as they wait for the second half of the show.
Being the only mens wear designer for the night, Kelly Gustafson's collection presents a gothic and grunge theme to the runway with dark smokey-eye makeup and brown and black combat boots. Designer Jasmine Chen brings us back to woman's wear with a collection that screams Spring. Her pieces include a floral pattern shorts jumper, a red bell-skirt mini dress, and vintage inspired coats and dresses that favor the legs. Heading into evening wear, designer Stephanie Raymond, warms the runway with her sultry colors of red, gold, orange, and green. Raymond's models grace the runway in two piece sets and a bubble-wrap material, purple skater dress.
Featured Designer, Earl Battle, closes out the first night of Noir Fashion Week Walk United Runway Show. Battle's evening wear collection ranges in such versatility that they can be worn on a fashion red carpet, to a cocktail dinner, or even to a high school senior prom. The fit colors of black, white, and silver/gold metallic add to the maturity of the dresses while the black bondage cut-outs and fur-lined details give his fancy looks a more mysterious edge.
The Noir Fashion Week Boston team makes it a priority that their guests are informed of their mission and the overall reason for creating Noir Fashion Week. "Our Mission is to promote and support up and coming designers, models, makeup artists, hair stylists and photographers by providing a platform that will allow them to showcase their talents to the fashion industry…" - Noir Fashion Week Boston
At the end of the show, Stanley Desarmes, and the Vice President of Noir Fashion Week, James Mason, thanks everyone for their attendance and hopes to see everyone support them again in the fall of 2015. Desarmes warmly states to the audience, "I wanted it to be a community base. I wanted it to be about everyone and it took everyone to make Noir Fashion Week."
Noir Fashion Week Boston March 2015 is only the beginning; a promotion leading to a full fledge fashion week in September 2015. This two-day teaser runway show exhibited extraordinary talent and distinct style with impeccable organization. How will Noir Fashion Week Boston measure up to this in September 2015? The only way to find out is to be there! Style It Up will see you for Noir Fashion Week Boston September 2015!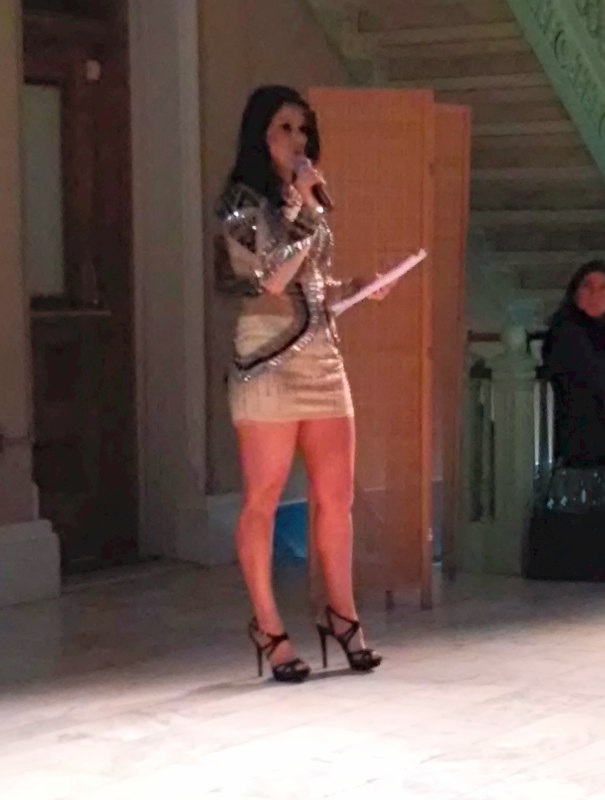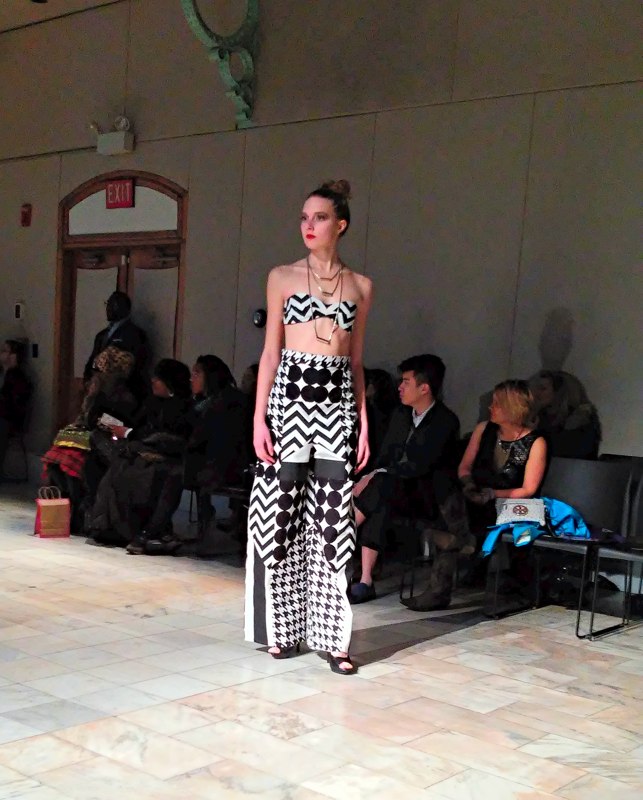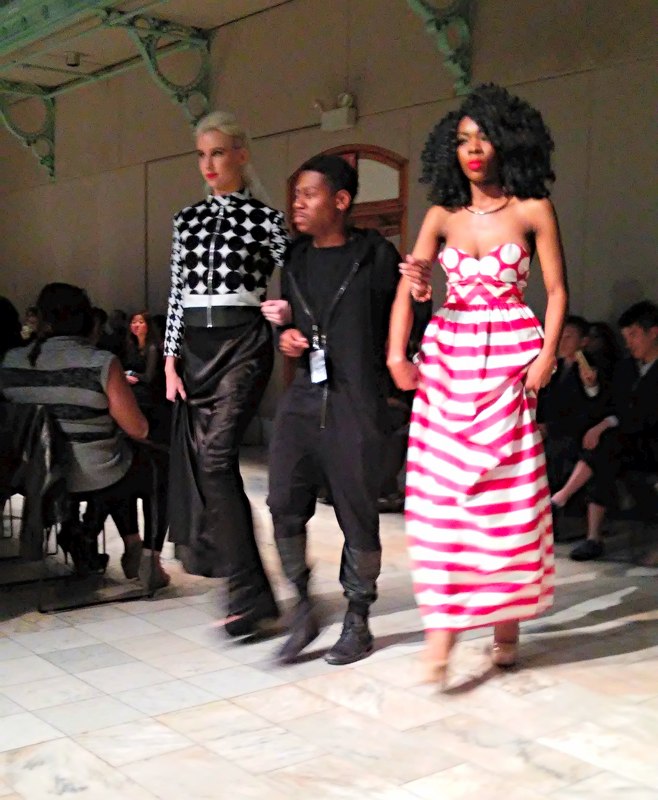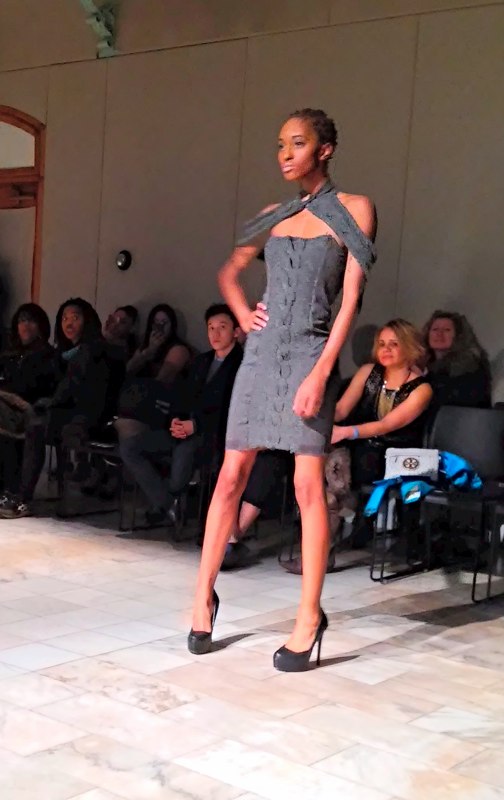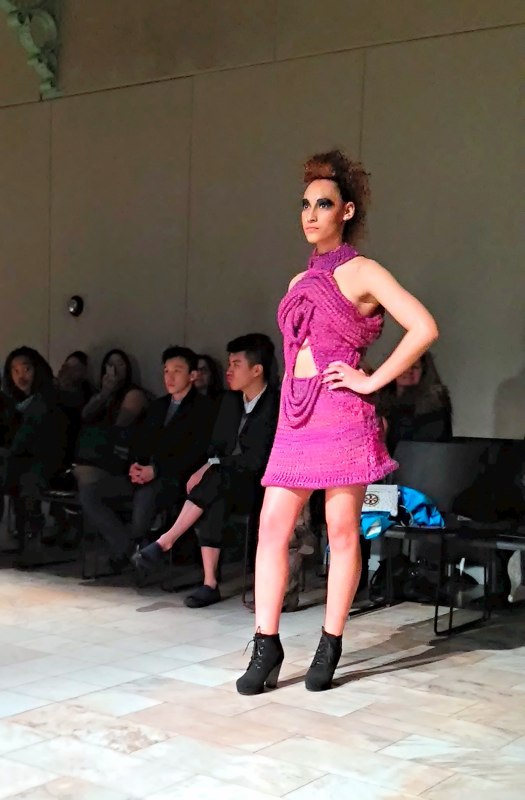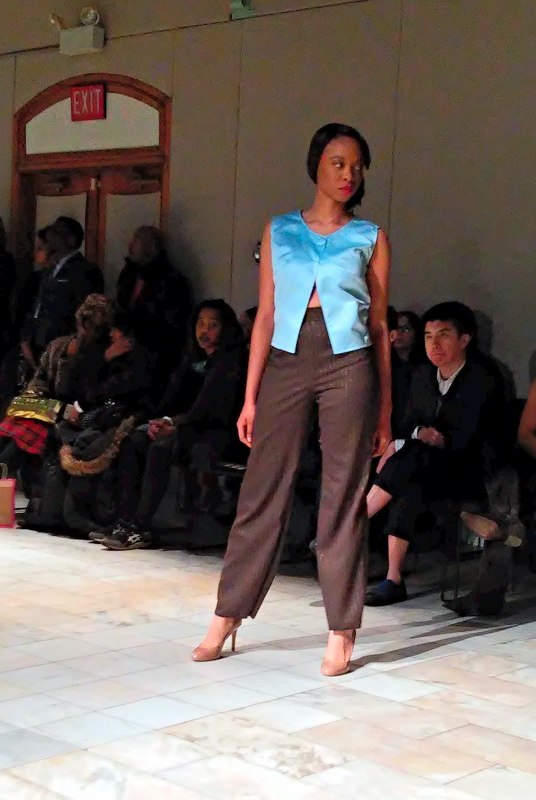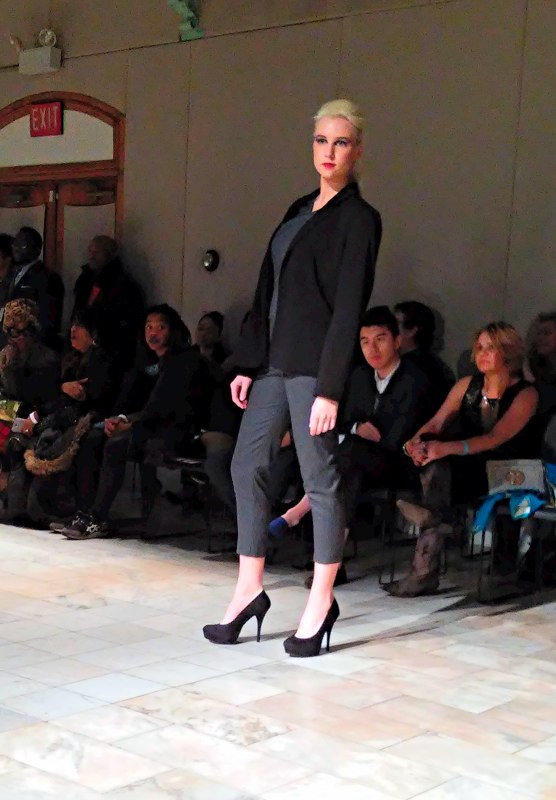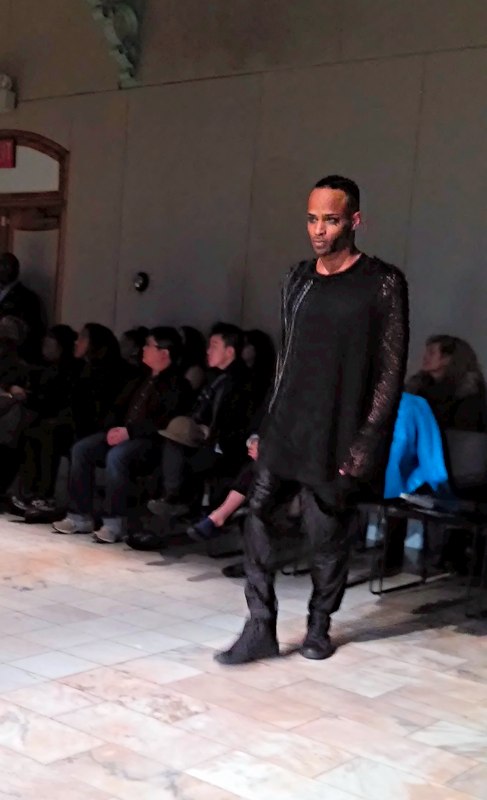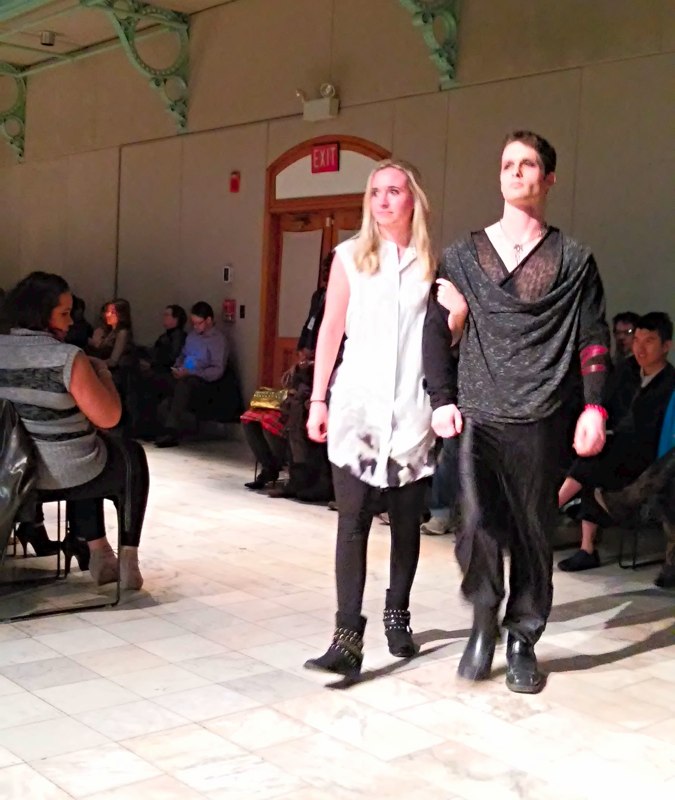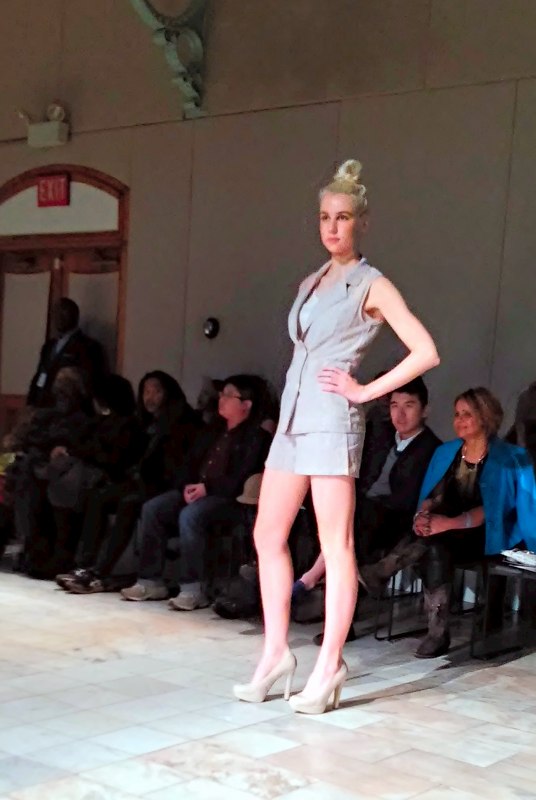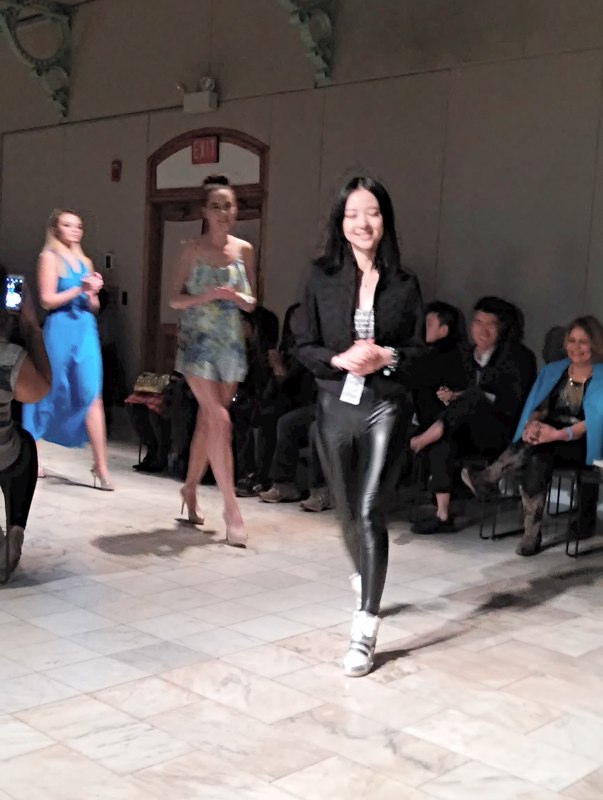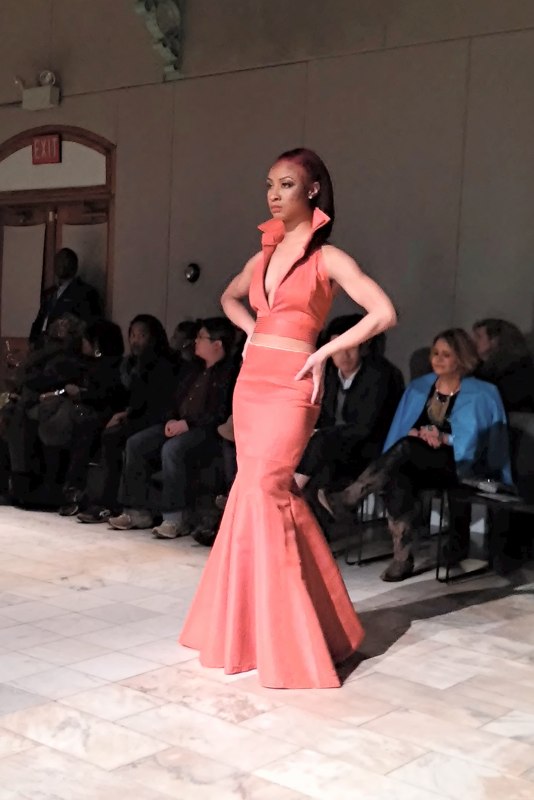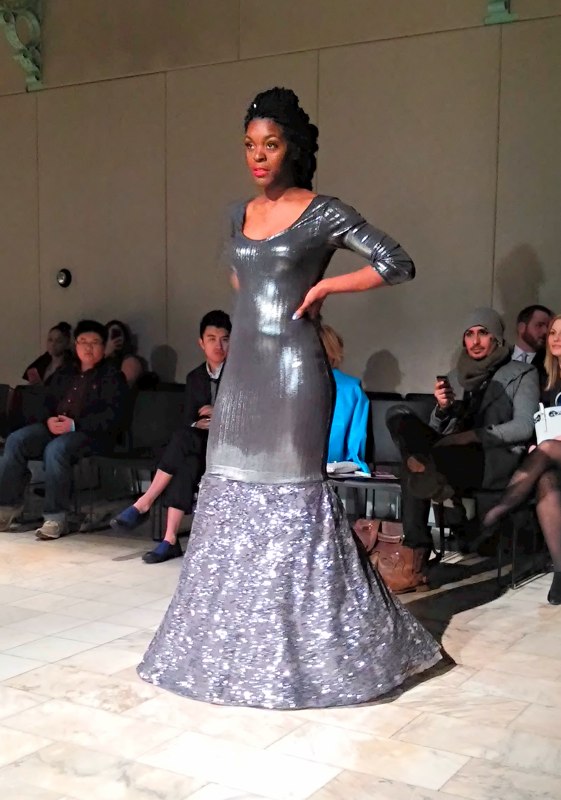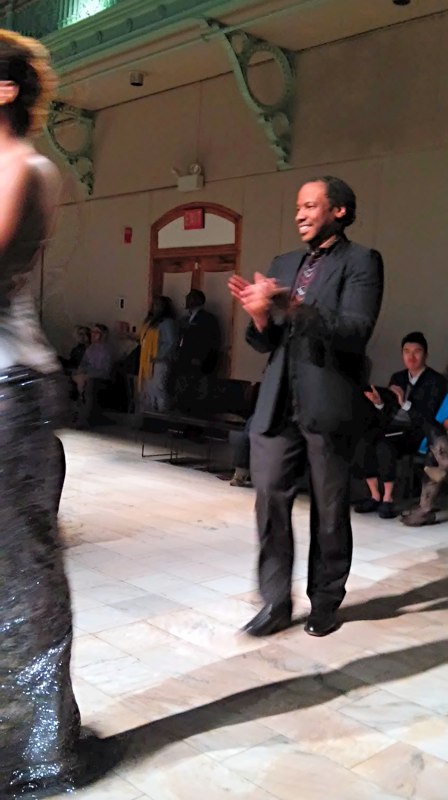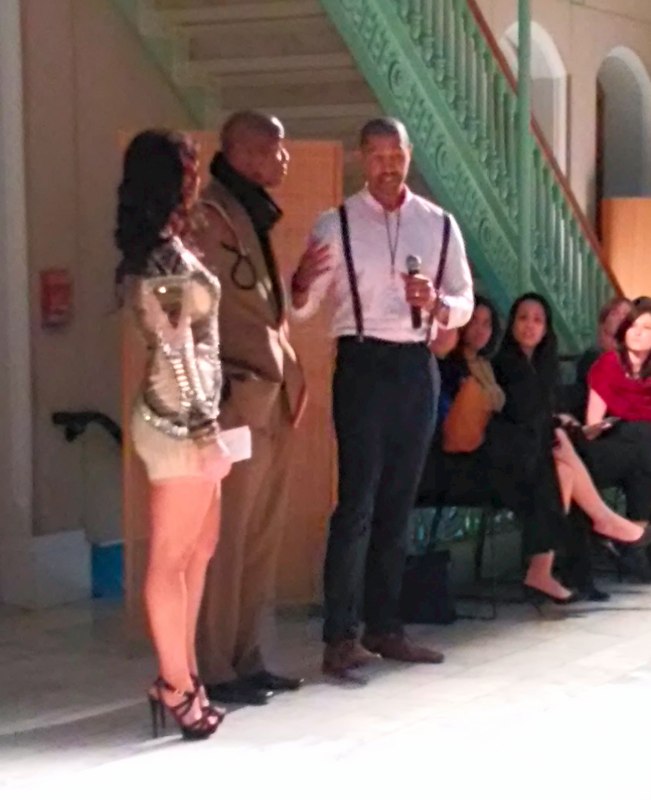 Categories: None