| | |
| --- | --- |
| Posted on September 15, 2015 at 9:00 AM | |
Providence, RI - The first night of StyleWeek was filled with so much excitement and anticipation. The new venue at the Providence G is beautiful. The crystal chandeliers that are located throughout the venue bring such a magical feeling in to the ballroom. The room had so much room to accommodate all the guest that came out last night for the first night of Styleweek.
The night started with the StyleWeek accessories show room next door. The vendors in the room had so much wonderful item to offer for guest to buy. At one table they had The Glam Cartel, started by Cleopatra. Cleopatra was inspired by John Michael, he had his own jewelry store in Providence and her mom worked for him. When she was younger she would go to work with her mom, while her older siblings went to school. While there, she would sit with John Michael and he would ask her what colors she liked for his next pieces. That is how she was first introduced into the industry.
For years she would work for other people but it was not satisfying for her because she felt she could be doing more with her talents. The moment that pushed her to go start her company, happened 4 years ago right before her father passed away, he had told her "you are gonna do it." After that moment all she could think about was starting her own business. That moment before her dad passed away motivated her to start, The Glam Cartel, which is an LLC.
The Glam Cartel is a young company ready to take over the Providence scene. Her jewelry is named after friends and family or personal jokes with friends. For instance the necklace called the Diva is named after her friend who is into bright, bold and fun colors hence why the necklace consists of a bright pink and clear crystals that make it pop out. Cleopatra loves to make jewelry and breaking up pieces and incorporating them with new or old pieces, making them into unique pieces. Not only does she make jewelry she has done styling for weddings, and Miss. Rhode Island.
She wants to build and expand The Glam Cartel in Rhode Island because she "wants to prove to the younger generations they can start up from the bottom up," and "make something of themselves here with hard work and dedication," she wants to be a mentor for them, someone to look up to in the industry.
The festivities started with DeBrichhio's collection, it consisted of fun and colorful pieces that popped out. In an interview the designer explained what inspired his collection. "Happy hour was inspired by my friends and I, but not just any happy hour." "It's the happy hour that leads to the greatest weekend ever."
Next we had Chaz Aracil, Chaz Aracil's collection was filled with dark colors with a pop of blue and green in certain pieces. The collection was unique, it consisted of different textures and 3D affects which made the collection pop out. The pieces were bold and extraordinary.
Lastly, to close the night, Samuel Vartan displayed his collection. His collection consisted of lite and fitted pieces. His dresses varied from long and fitted to short and playful. The collection was a great way to wrap up the summer, the pieces were fun and exciting with beautiful colors ranging from aqua blue to a summery green. It was a great way to finish the show. Overall StyleWeek is off to a great start and they have so much in store this week especially with their new venue.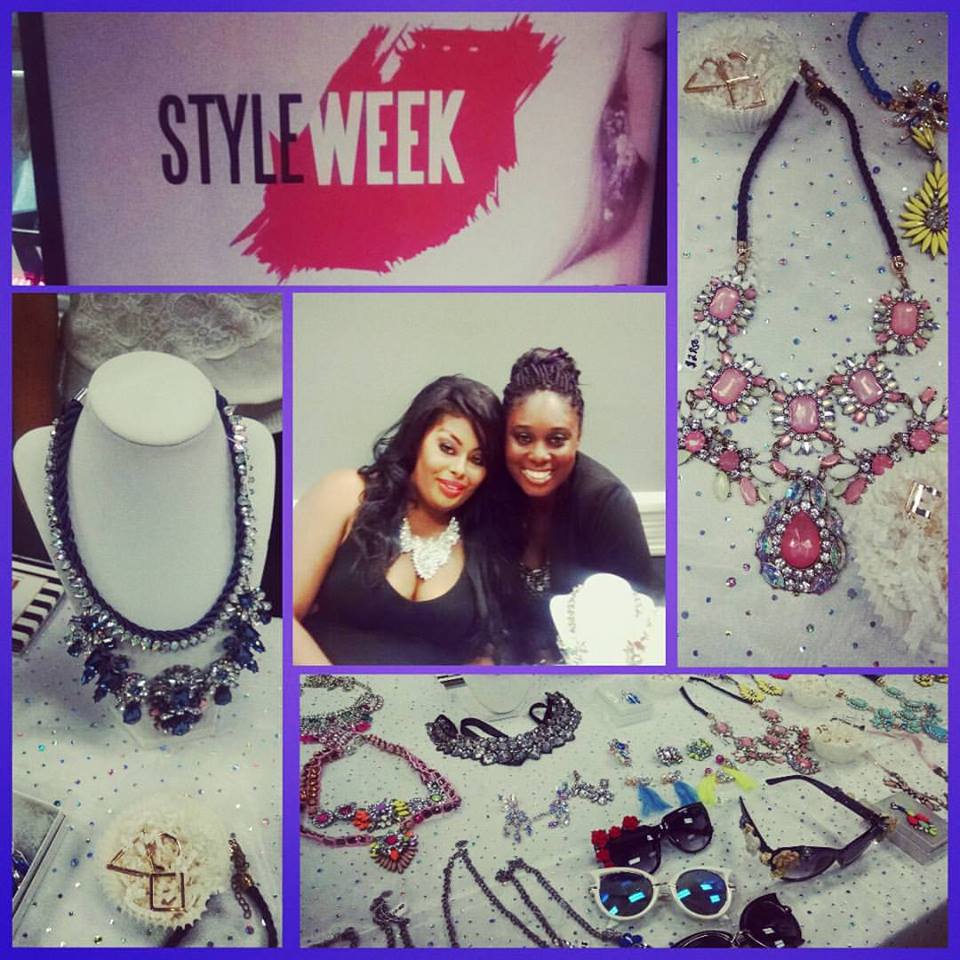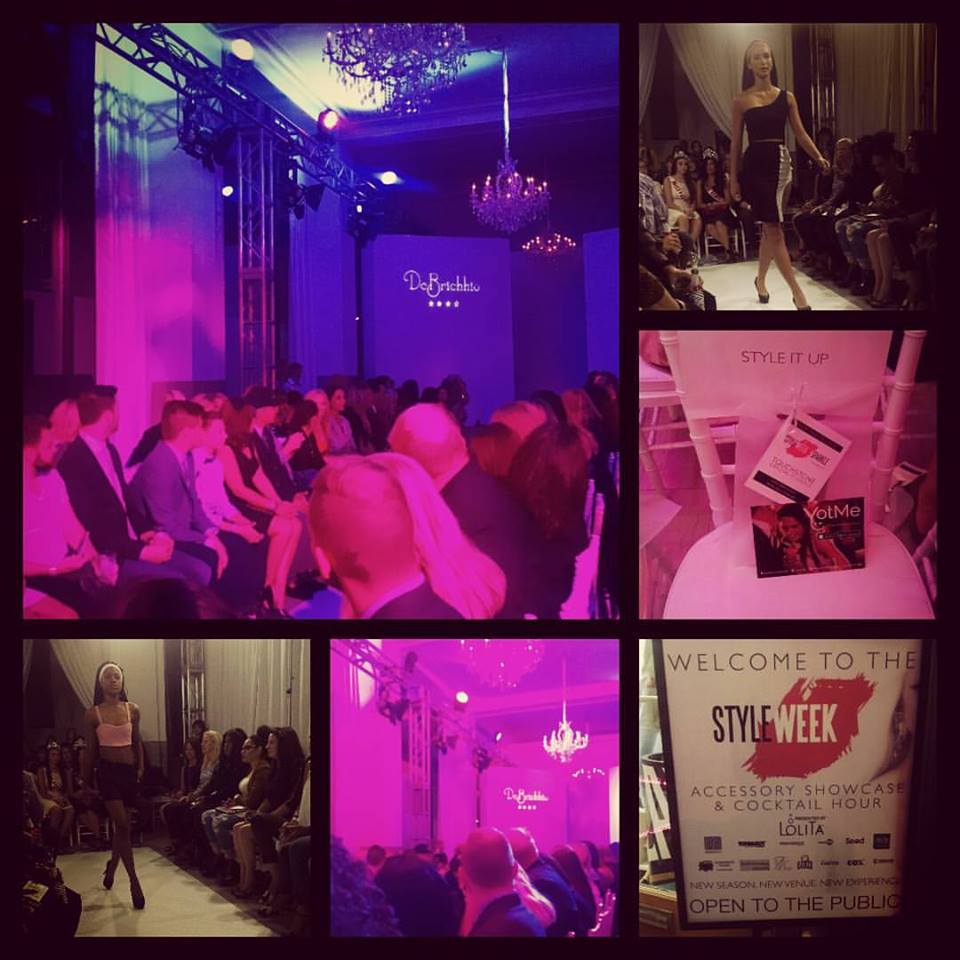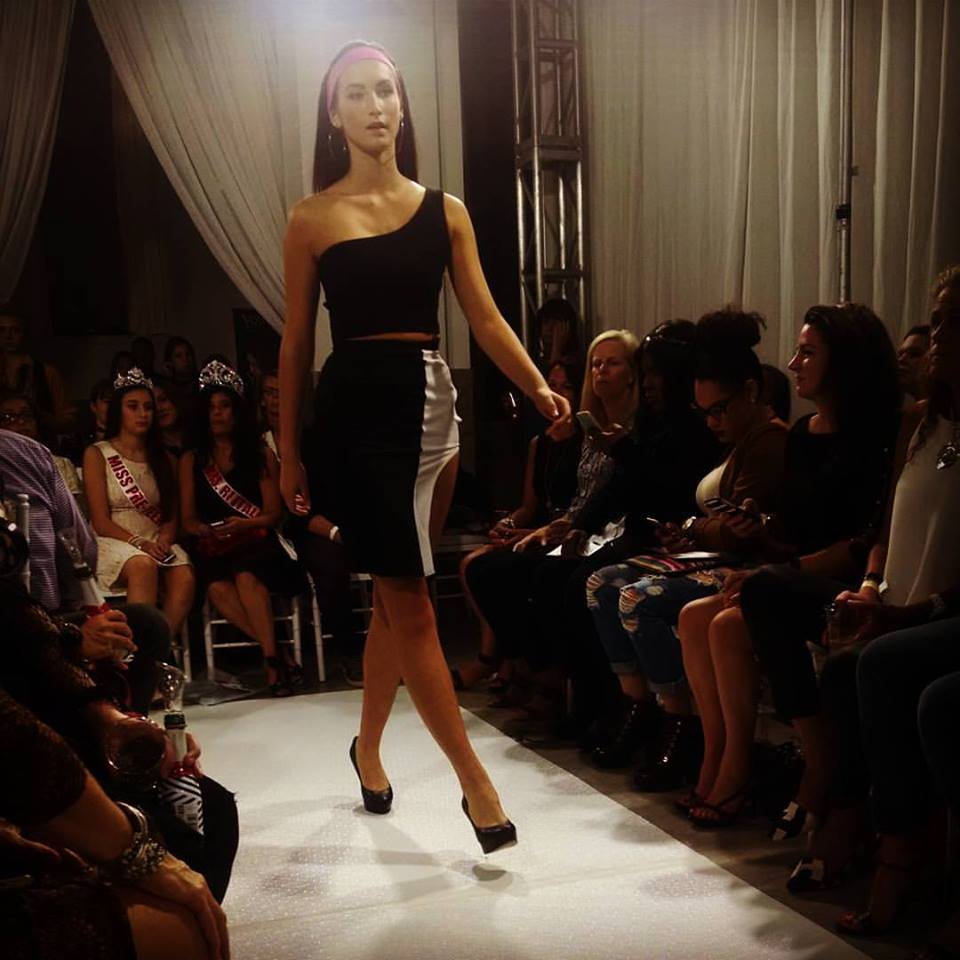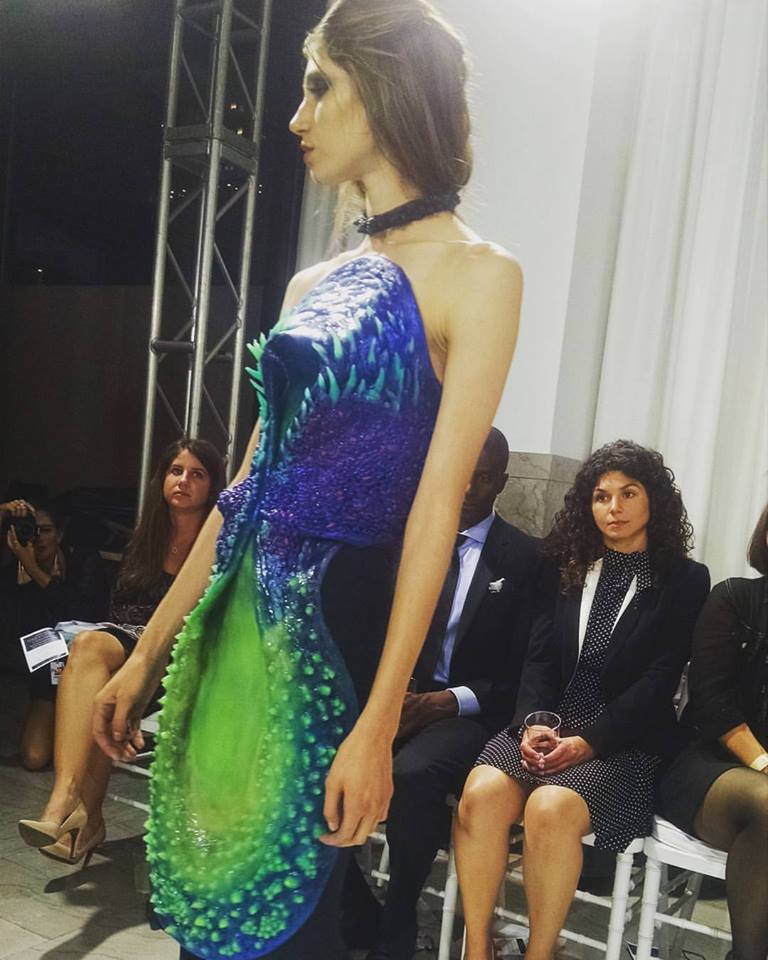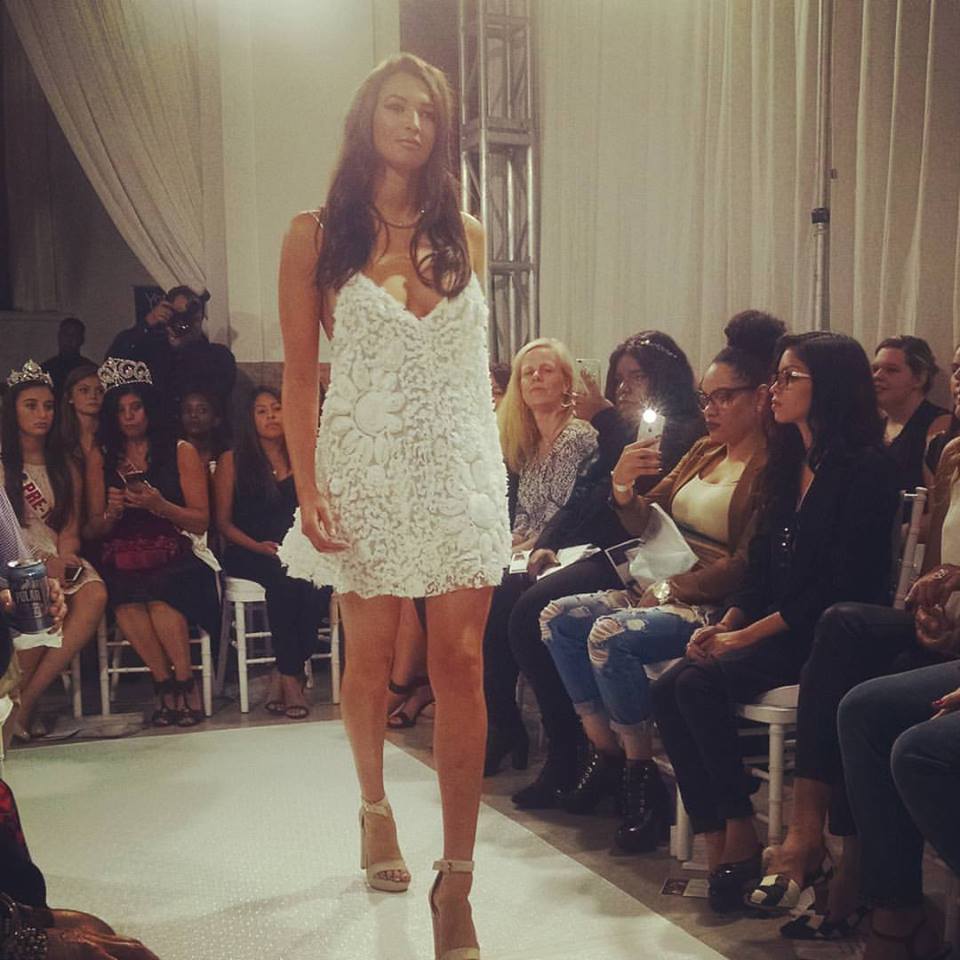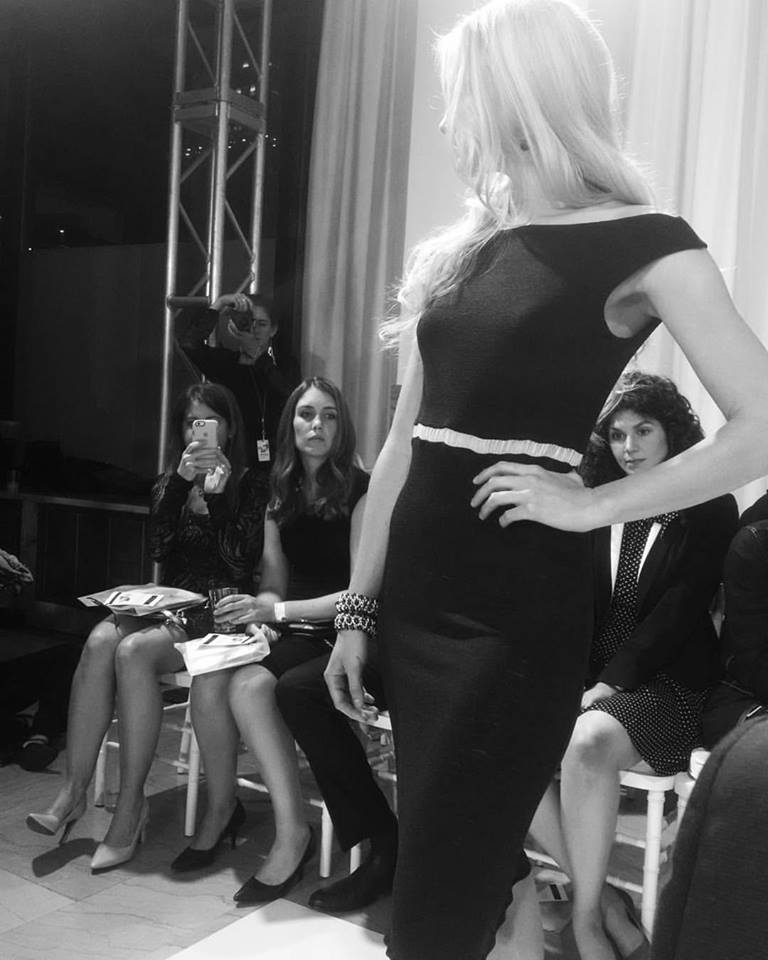 Categories: None