| | |
| --- | --- |
| Posted on April 3, 2016 at 9:40 AM | |
Manchester, New Hampshire - What do you get when you mix a variety of performances, designers and a fashion runway? The New Hampshire Fashion Weekend.
The night was full of surprises. There were over a handful of designers, and not one had similar collections. Whether you were looking for a dress to wear on a summer day or a statement necklace, opening night at New Hampshire Fashion Weekend had it all.
The first designer to take the stage was Inga Pizikov and her collection Jewelinga Designs. Her concept comes from inspiration from the earth and stones. Pizikov says, "I love everything that calls me to be surrounded and united by nature." Whether the jewelry was long, short or a statement piece all of her work was a hit.
One of my favorite designers to hit the runway was Zadon Designs. The collection had a mixture of bright, contemporary pieces, that was made to fit models of variety sizes. One of the make-up artists Racine Bell loved the cape cover ups. "Her clothing makes me feel as if I am in London." Her side remarks on the collection made falling in love with the pieces a no brainier, "Oh yes, that is a skirt and pattern I would wear, and would love to purchase," says Bell.
Makuwa Swimwear Designs didn't Only make everyone ready for summer, but the flattering ruffles and attention to detail didn't go unnoticed. Models walked the runway with big floppy hats, and floral hairpieces. Even the designer did her final walk with a pop of red floral hair piece. The line was a mixture of simple cut designs with different shapes of fringe.
Overall, the show highlighted a wide range of designers. You had 'Rimma's Designs- over 40 models' wear' which emphasized on creating pieces for older women, along with a biker/rock and roll collection and Battle Designs. The collections brought to the runway were so unique in their own it was hard to pick one, two or even three favorites.
Although the event was in New Hampshire I love how designers from all over New England came to support fellow designers. One designer amongst the crowd was Boston Fashion Award winner, Joe Malaika who enjoyed the show just as much.
I'm looking forward to attending the second night of New Hampshire Fashion weekend, and seeing what the designers bring to the runway.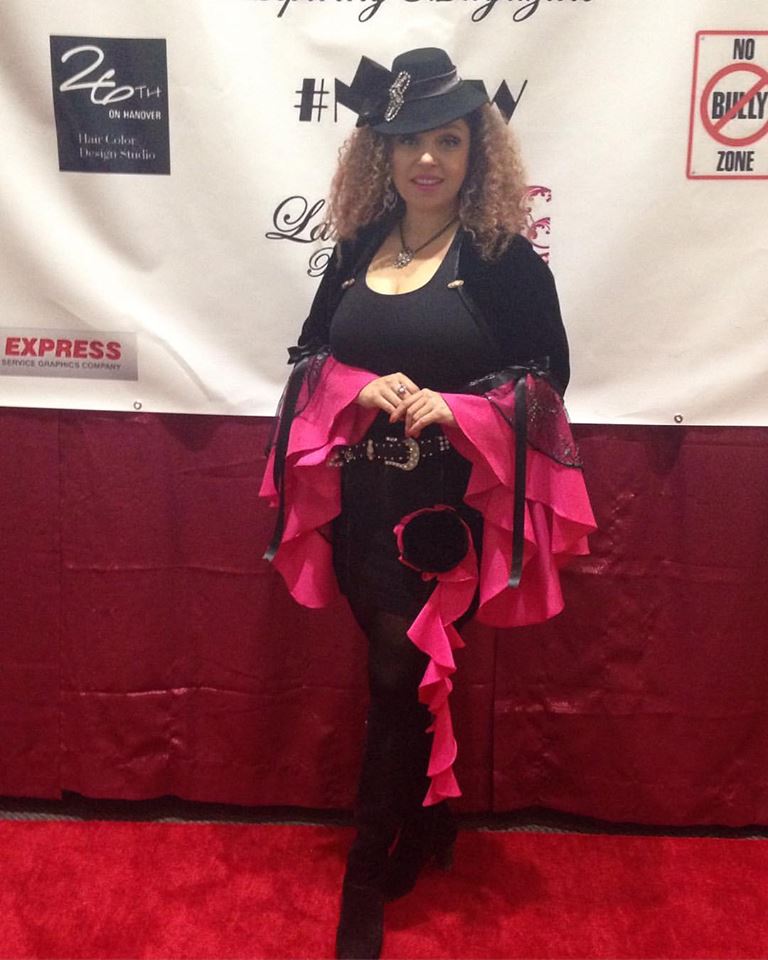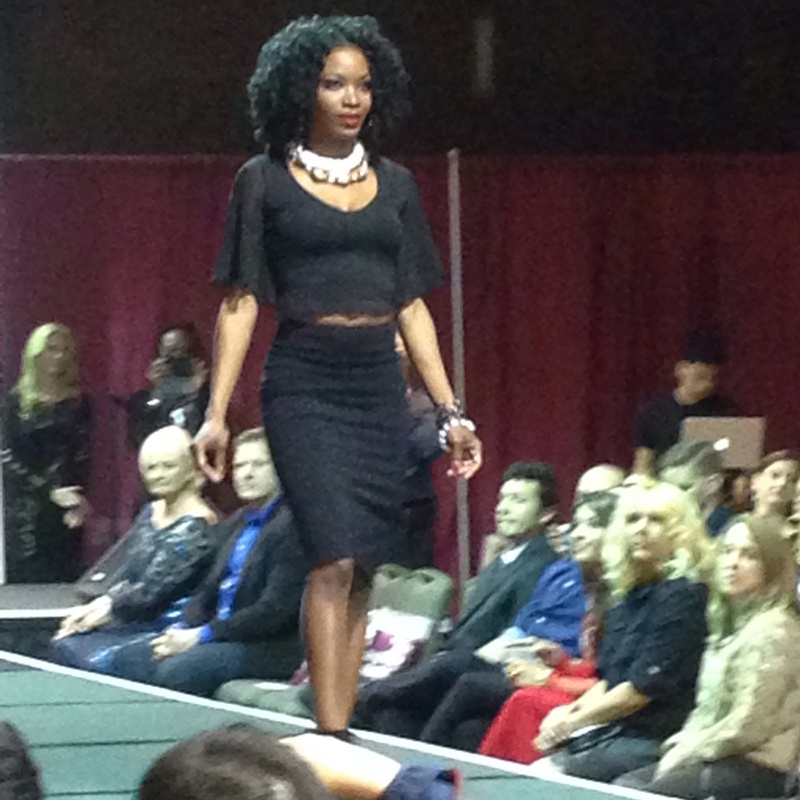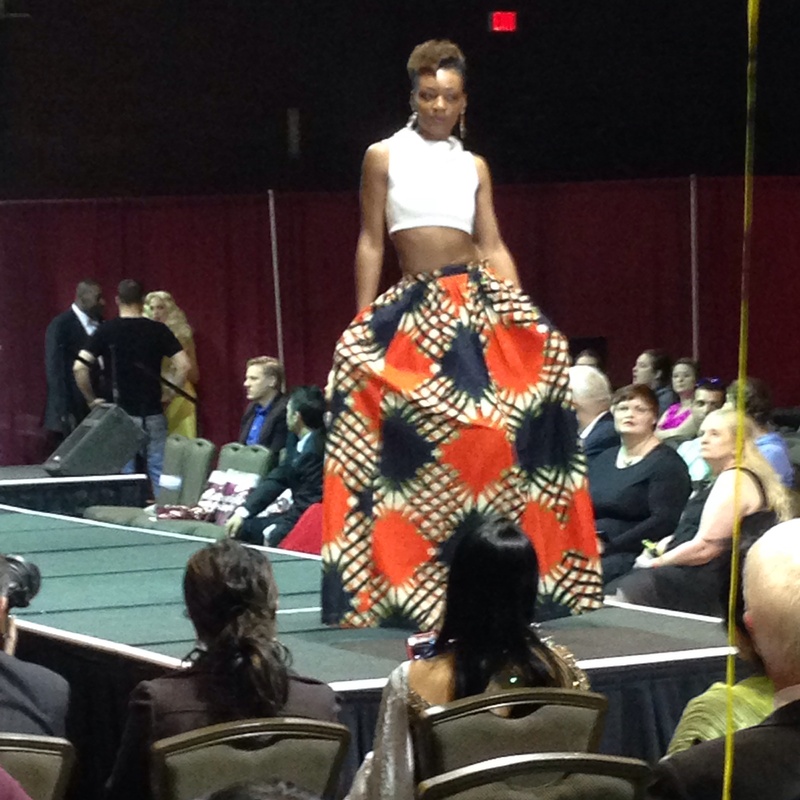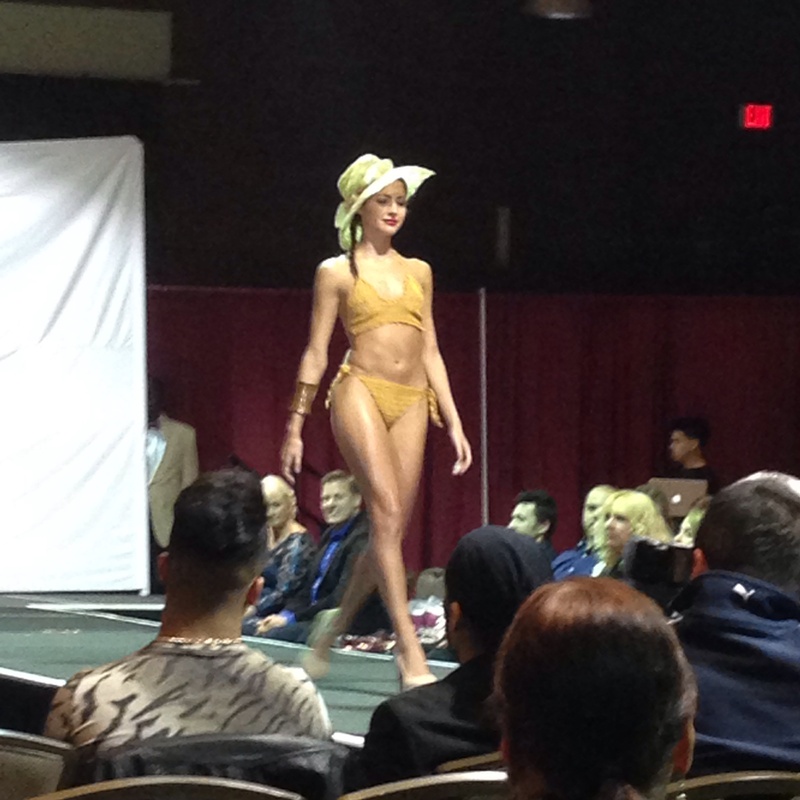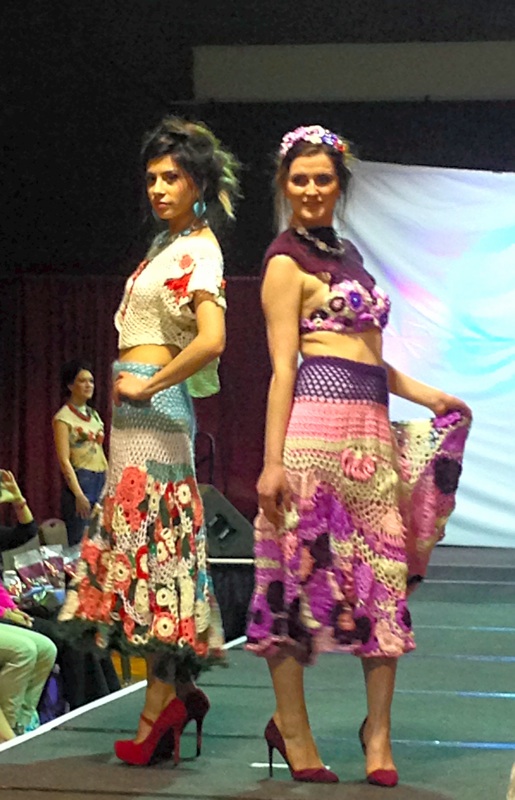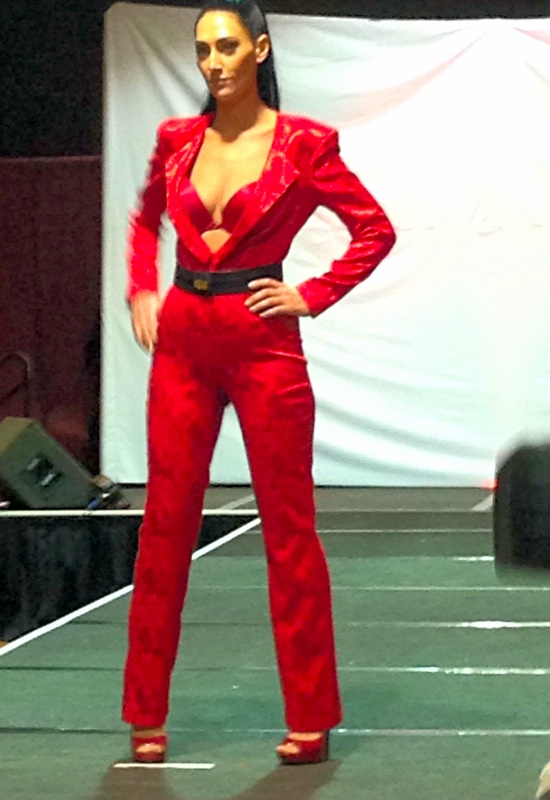 Categories: None